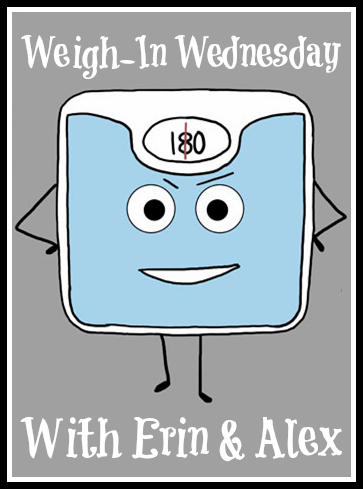 This Wednesday will be the first
Weigh-In Wednesday link-up
here on the blog and I am
really
looking forward to reading everyone's stories and progress. Having support from my readers and being able to support you on your journey is absolutely key for me as I work towards shedding the pounds and living a more healthy lifestyle. If you blog and are on a fitness journey of your own, I hope you'll grab the button below and link up each week or just sporadically when you feel like you need a kick in the booty to get things restarted.
My girl Alex from over at Skinny Jean Pilgrimage is going to co-host the link up with me each week. She has already lost 70 lbs. on her journey and is going for more! Alex obviously knows what it takes to shed the el-bees and her progress inspires me to get up off the couch and go work out even when I don't feel like it! You can see some of her progress pics HERE.
The new year is (almost!) here... let's start it off the right way and make 2013 the year we finally stop talking about losing weight and actually do it! If you don't blog, that's ok... I hope you'll stop by on Wednesdays and leave a comment letting us know about your week. There's strength in numbers and I am so glad to share this journey with so many of you!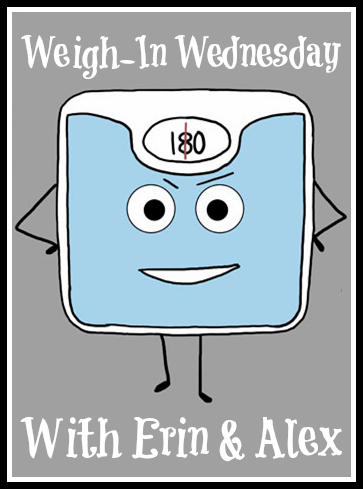 Thanks to Chris from over at Hubby Jack's Blog Attack for making our button... click here to have him help with your blog design!